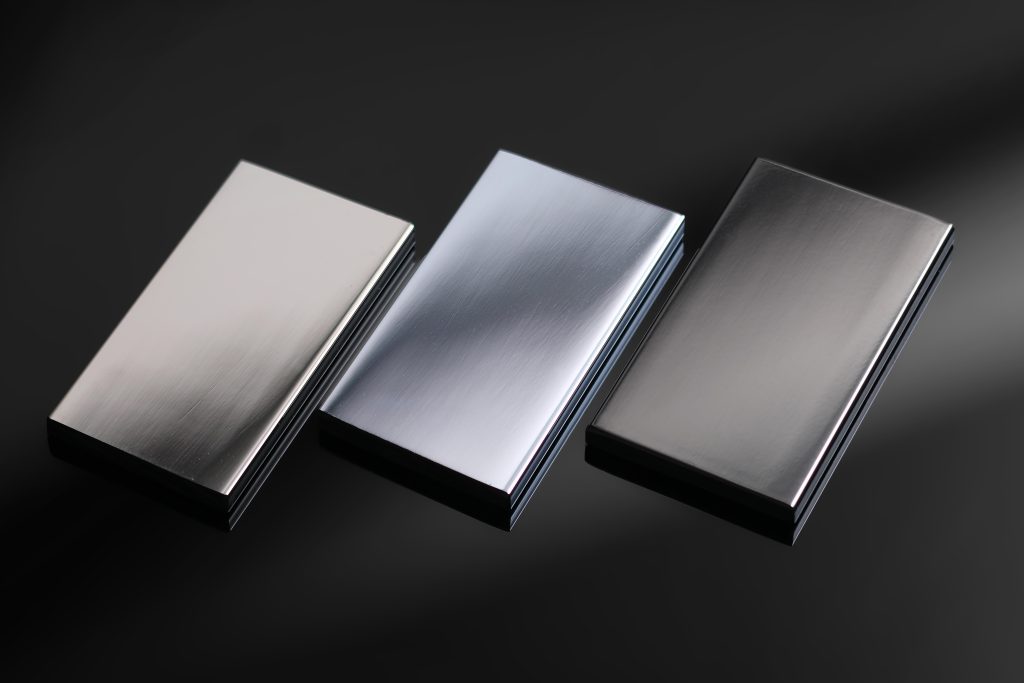 Electrodepositing metals on the surface of a substrate is a technique that provides  superior qualities in the form of a thin coating.  
Nickel is mostly applied as an anti-corrosive,  while chromium's elegance completes the decorative part of the plating process. 
 How do we galvanize?
Nickel coatings: The parts are submerged in a hot and high-current density bath of nickel chloride, boric acid or nickel sulfamate, fluoborate or sulphatein, 
The chromium coating is applied using a chromate solution (chromic acid chromium sulfate) bath. This increases the reflectivity of the nickel coating on the substrate. 
Primarily, nickel chrome is used for aesthetic value, but when the product must be very resistant to corrosion, the layers'  thickness can be increased.  
The electroplating process is carried out in moder nfacilities using an automated process, which ensures maximum safety, repeatability and quality.
Galvanizing
maximum
part size
Maximum surface area of a piece
180 dm2
Contact us if you have any questions about the dimension of the piece you need to galvanize. 
Polishing - Preparation step
Before the galvanizing process, the pieces are polished, either manually or robotically.
While manual polishing is perfect for complicated parts, robotic polishing is a great way to apply smooth finishes to projects of large volume.
rd Galvanic Coatings is specialized in decorative elements, the most visible parts of the products requiring the highest attention to detail
rd Galvanic coatings currently operates the vast majority with Slovenian and other EU companies from different industries:
Our galvanization services are used in all kids of components; towel radiators, televisions, motorcycle, oven trails, furniture handles, hooks, decorative elements ...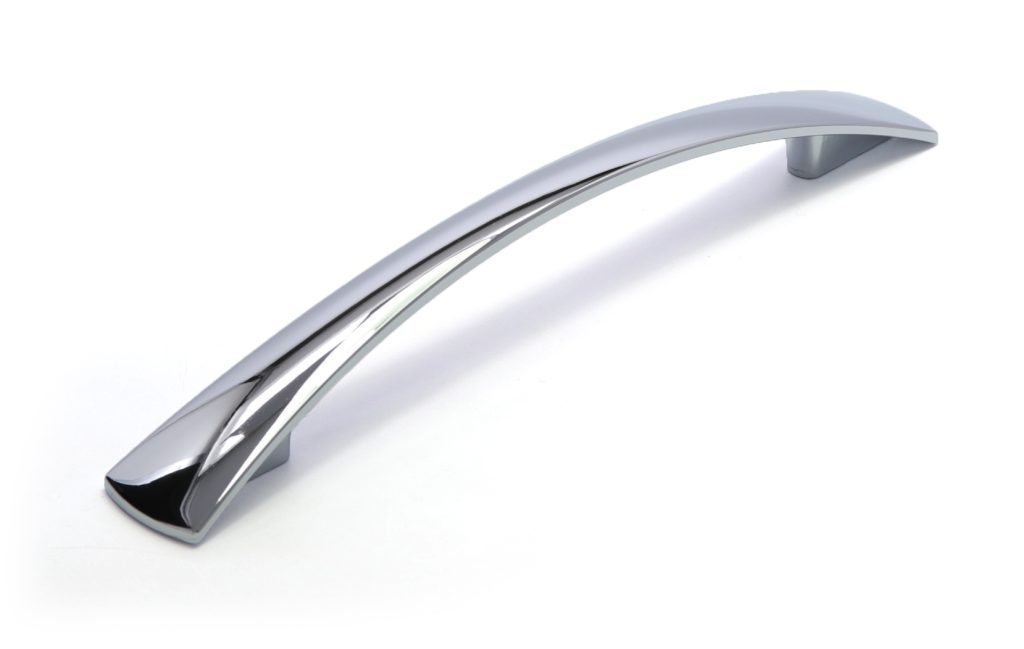 Furniture handles and hooks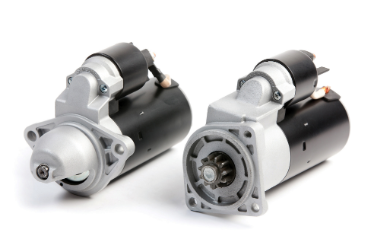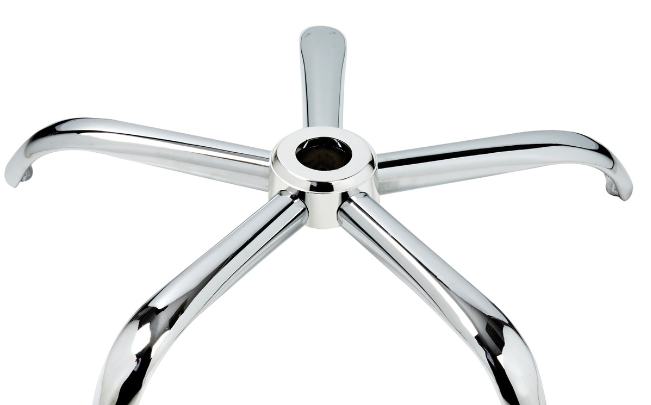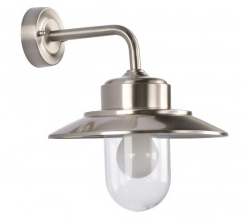 Robotic Polishing service
With our in-house robot, we polish the pieces preparing them before starting the Galvanizing process.
Galvanic Coatings
Hot - dip bath coatings depending on the product, material and finish selected
Transportation
Land transportation organization and storage possibility until the dispatch