Specialized in decorative elements
ALUMINIUM – STEEL – INOX – BRASS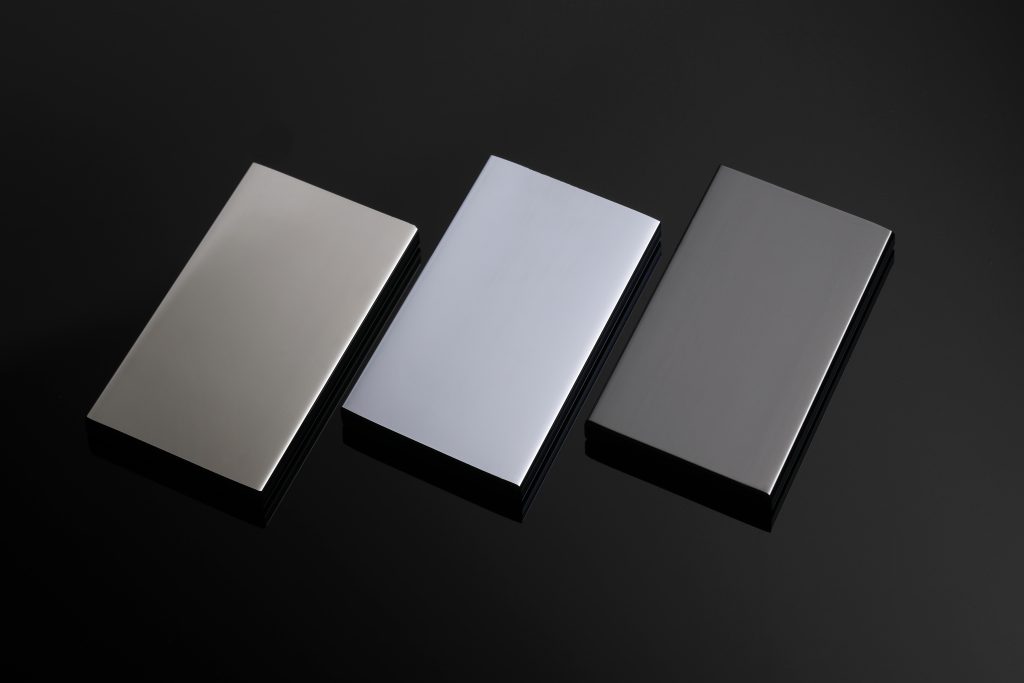 Galvanizing
maximum
part size
Maximum surface area of a piece
180 dm2
Contact us if you have any questions about the dimension of the piece you need to galvanize. 
Learn more about us with a quick video presentation
Robotic Polishing service
With our in-house robot, we polish the pieces preparing them before starting the Galvanizing process.
Galvanic Coatings
Hot - dip bath coatings depending on the product, material and finish selected
Transportation
Land transportation organization and storage possibility until the dispatch
rd Galvanic coatings currently operates the vast majority with Slovenian and other EU companies from different industries:
Our galvanization services are used in all kids of components; towel radiators, televisions, motorcycle, oven trails, furniture handles, hooks, decorative elements ...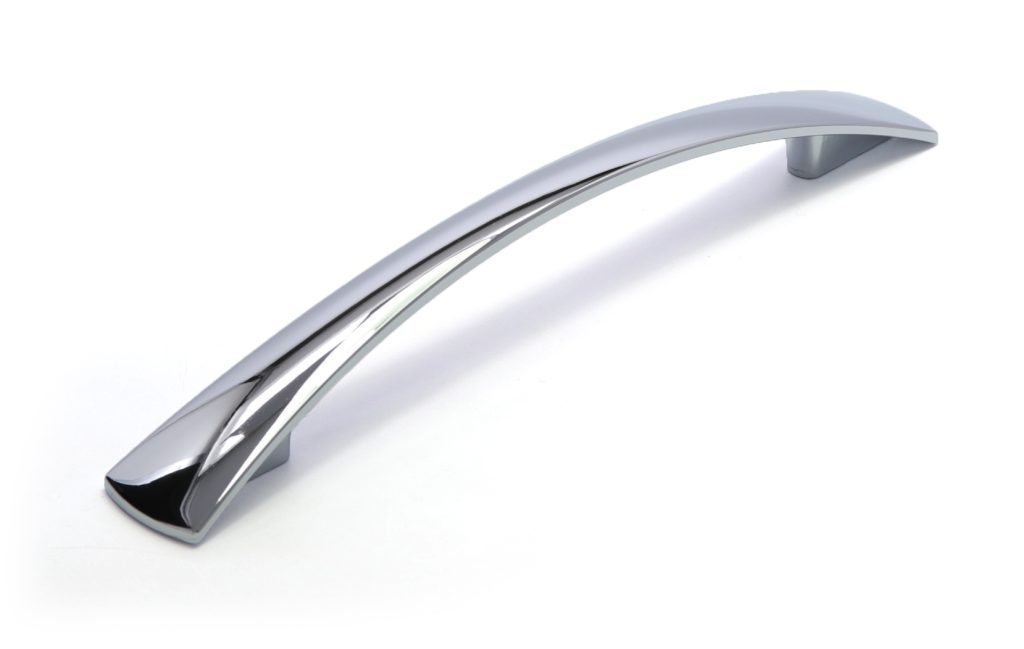 Furniture handles and hooks